Common Membership Cancellation Mistakes You Shouldn't Make [Guide]
Membership cancellation is an inevitable reality for subscription companies. When it happens, it's tempting to turn your attention to acquiring more new customers. But focusing only on replacing lost customers isn't a sustainable long-term strategy – it's bad economics.
Especially when you consider it costs 7X more to acquire new customers than to keep ones you already have.
To help, we've put together this free guide to help you further discover common membership cancellation mistakes that you shouldn't be making. Download your free guide today.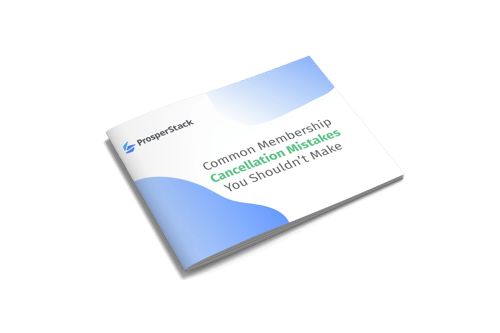 Download your guide today!